On any given day, interior designer Lisa Hillson can be found in her sun-filled Boston atelier across from walls pinned with swatches of hand-loomed fabrics, exotic European trinkets, and detailed architectural renderings. Her firm, Lisa Hillson Interiors, based in SOWA, Boston's design district, specializes in luxury residential interiors, as well as institutional and educational interior design.
Lisa's interior design style combines a modern aesthetic with reverence for classical balance and symmetry. She travels extensively, bringing inspiration from those travels to all her projects. Lisa's extensive vendor network includes artists, artisans, gallery owners, and craftspeople from around the globe.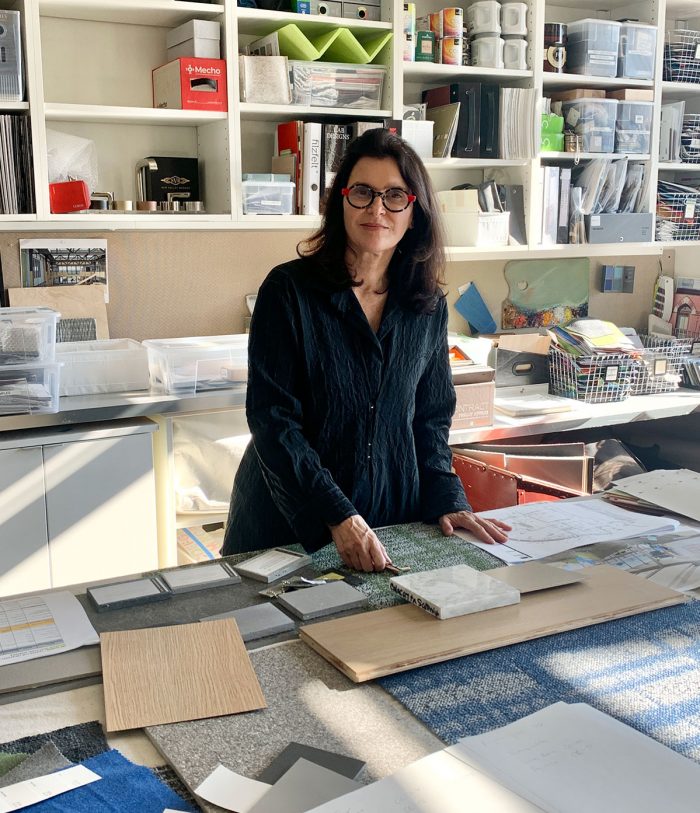 Boston Interior Designer Lisa Hillson
---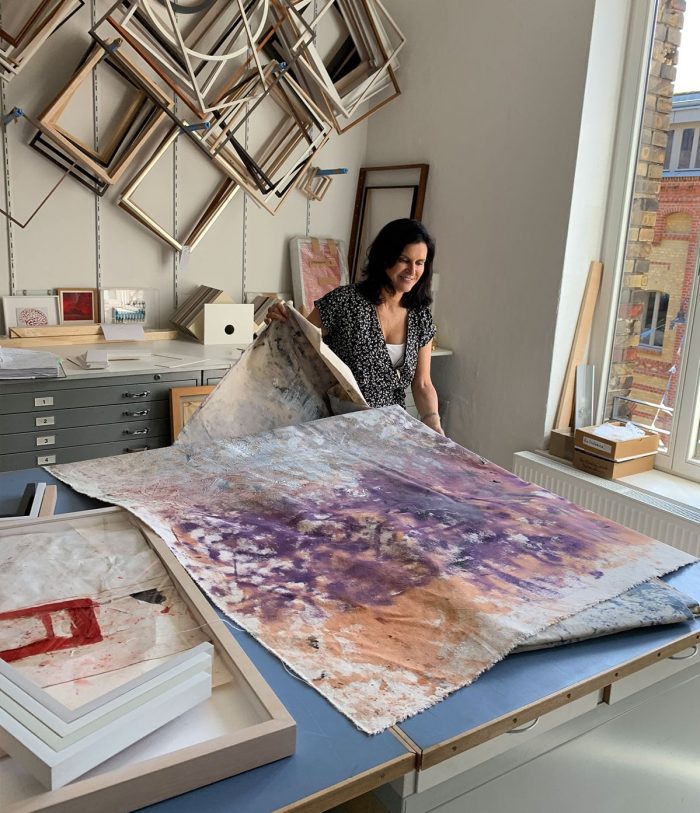 Lisa Hillson Interiors designs welcoming homes that exude comfort and represent the unique personalities of the people who live and work in them. Lisa guides every interior design project with her knowledge of architecture, art, building and interior design. She is a hands-on project manager who seeks collaboration with architects, builders, and developers of the highest caliber.
And Lisa's passport is always current.
---
Anita is an actor turned designer with a passion for creating beautiful spaces. After graduating from Northeastern University, she started working as a freelance set and props designer in the Boston and the New York theater scenes. After her transition from theatrical design she fell in love with a more permanent, and yet still intimate form of design–residential interiors.

Anita has managed residential projects all over New England, and from Montana to Florida. No matter the client or location, Anita's passion lies in bringing warm and comfortable spaces for families to enjoy for years, to life.

When she's not in the office or on a job site, Anita is hunting for vintage fashions, perfecting her lasagna recipe, and spoiling her puppy, Benny.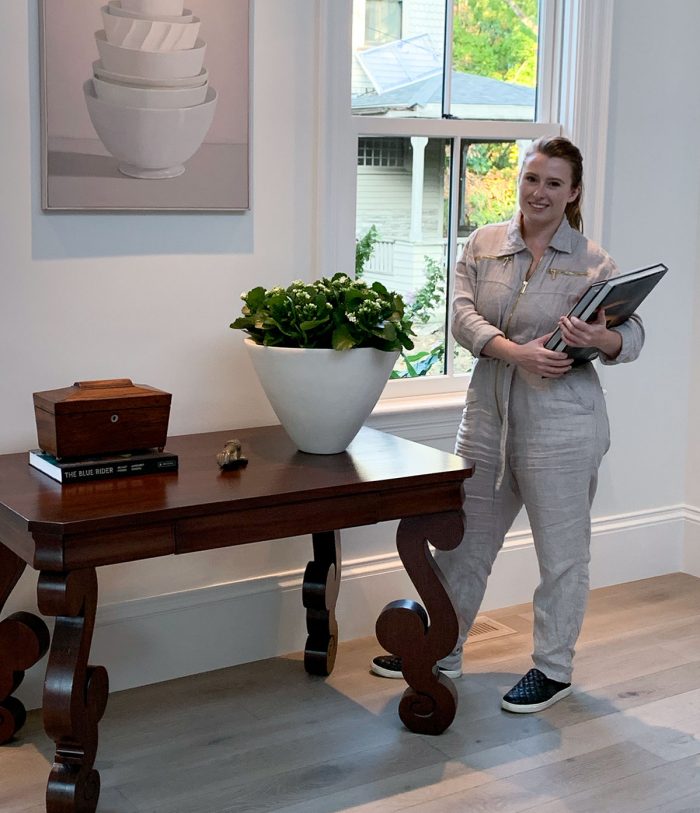 Anita Shriver
---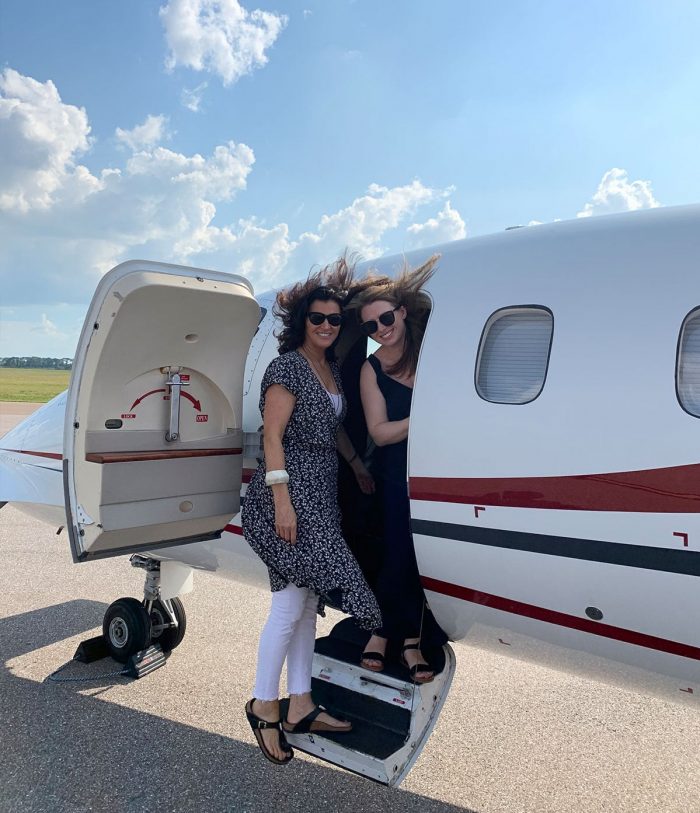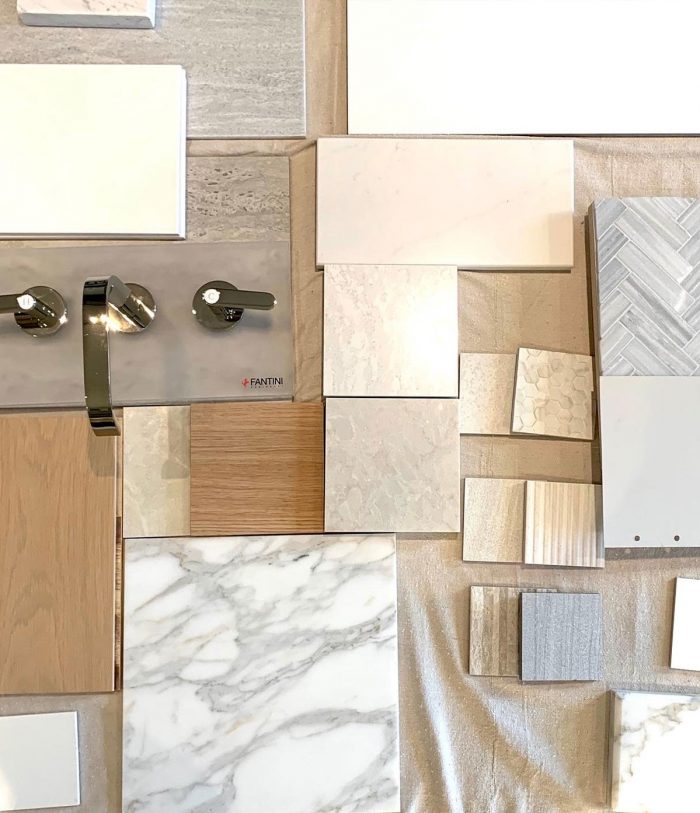 ---
Art For Meals
Lisa's passion for art along with her love of cooking and feeding people inspired her to found the organization Art For Meals.
Website: artformeals.org
Instagram: @artformealsorg